Denise Evarts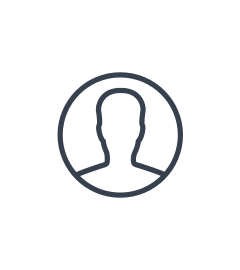 Denise first stepped onto the yoga mat in 1994 after tearing a tag off a yoga flyer on a NYC bus stop.
She has been practicing yoga since then while raising and homeschooling her three children. Denise
moved to Hunterdon County in 2003 and started attending classes at Yoga Loka. After her youngest
graduated high school, Yoga Immersion/Teacher Training was a gift to herself and Denise completed her
200 hrs with Amarjyothi at Yoga Loka in 2021.

Denise believes everyone has something to teach us if we take the time to listen. She learned this from
her own children and from the many children she has taught classes to over the years. And while she
has gained insight and patience from others, she has also learned that there is another layer while being
in the teacher role. We educate ourselves in new and ever-evolving ways while working out how to get
the information across to our students. She has taught piano since 2005, dabbled in teaching and
directing Shakespeare plays since 1998, and taught other numerous homeschooling classes.
If Denise could travel back in time to when she stepped on the yoga mat in that little quirky convent
space on the Upper West Side, she would whisper to her younger self to "Do more yoga."